The 17th Australian Psychological Society Psychology of Relationships Interest Group (APS-PORIG) National Conference
14-15 November 2018
DoubleTree by Hilton Melbourne
270 Flinders Street
Melbourne, Victoria 3000
The APS-PORIG conference is back in Melbourne in 2018 and will be hosted by the Science of Adult Relationships (SoAR) Laboratory at DoubleTree by Hilton Melbourne. This national conference brings together relationship scholars and practitioners to hear about the latest research in relationship science and engage in lively discussions about practice and policy. Now in its 17thyear, we invite researchers, practitioners and policy makers from all fields that have an interest in relationships to attend and present at this conference.
We are accepting a diverse set of presentation formats including individual oral presentations, symposia, forums and roundtable discussions as well as workshops. All topics related to the study of relationships are welcome, this includes but is not limited to: romantic relationships (spanning all sexual orientations), parent-child relationships (spanning all eras of the lifespan), peer relationships, client-therapist relationships, relationships in the workplace, and inter-group relationships.
Our keynote speakers for this conference are world renowned couples therapists. Collectively, their talks will tackle key issues relating to the practice of couples therapy and the relationship science behind the practice.
You can download our conference flyer here!
Professor of Family Science at the School of Public Health, University of Maryland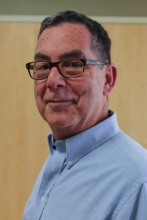 Norman B. Epstein, Ph.D. is widely recognized internationally as a leader in the field of couple and family therapy. In particular, he is a pioneer in the development of cognitive-behavioral therapy with couples and families. His research, writing, teaching, and training of clinicians have focused on the role of cognitive processes in relationship adjustment and dysfunction, assessment of intimate relationships, couple and family coping with stress, development and evaluation of treatments for distressed couples and families, anxiety and depression in the relationship context, cross-cultural studies of couple and family relationships, and treatment of psychological and physical aggression in couple relationships. He is an author or editor of four books, including Depression in the Family (1986), Cognitive-Behavioral Therapy with Families (1988), Cognitive-Behavioral Marital Therapy (1990), and Enhanced Cognitive-Behavioral Therapy for Couples: A Contextual Approach (2002). He currently has a contract to write a book on treatment of aggressive behavior in couple relationships and another for a book on cognitive-behavioral treatmentof sexual dysfunction.
In addition, he has published 58 journal articles and 56 chapters in edited books on aspects of couple and family relationships and therapy, and 120 research papers, as well as 88 training workshops on couple and family therapy, at national and international professional meetings.
Professor Andrew Christensen (Keynote via Live-stream)
Professor of Psychology at the University California, Los Angeles (UCLA)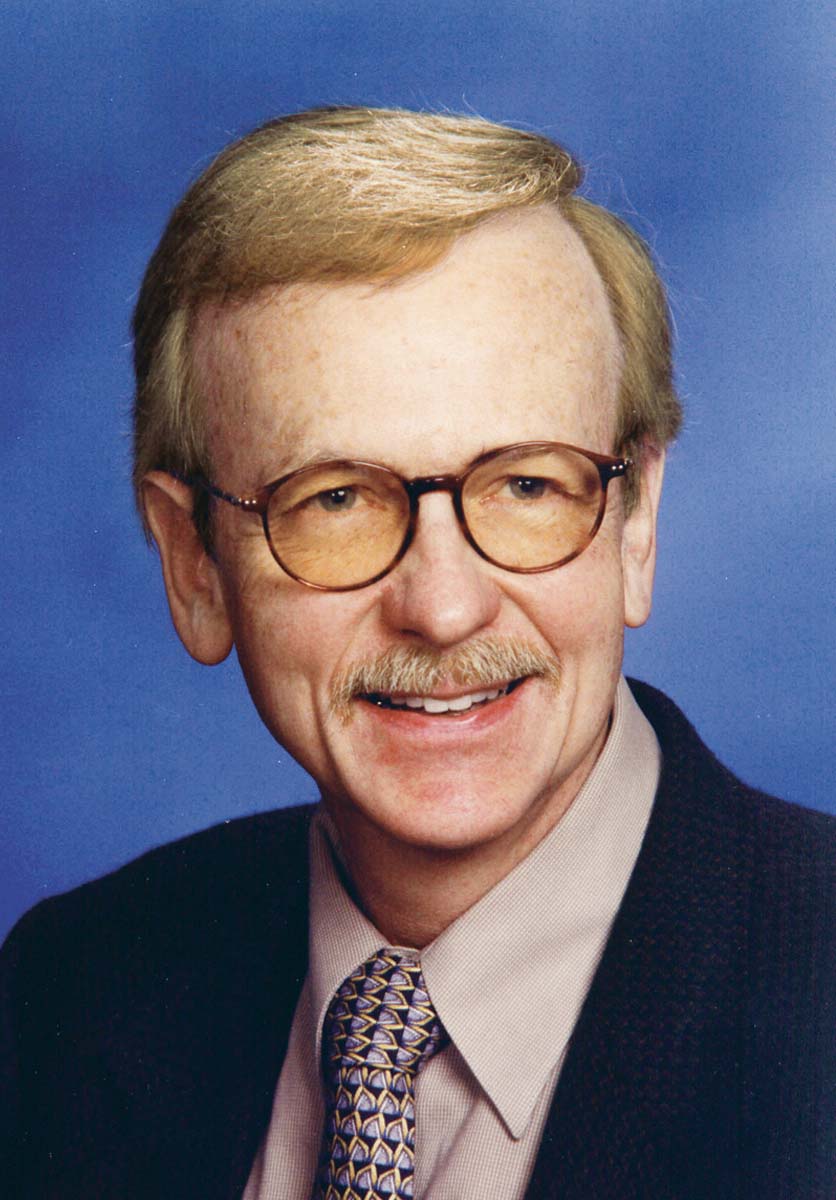 Andrew Christensen, Ph.D. is a Professor of Psychology at the University of California, Los Angeles (UCLA). At UCLA, he conducts research on couple conflict and couple therapy and teaches couple therapy. He is a licensed clinical psychologist in the state of California and has a part-time private practice devoted to couple counseling and therapy.
Prof. Christensen is devoted to the advancement of evidence-based treatments for couples in distress. Along with the late Neil S. Jacobson, he developed Integrative Behavioral Couple Therapy (IBCT), an empirically supported treatment for couples. Since 1993, he has been studying the effectiveness of couple therapy, especially IBCT, usually with grant support from the National Institutes of Health. Along with Neil Jacobson and Brian Doss, Christensen wrote a self-help book for couples based on IBCT: Reconcilable Differences. He also wrote a book for therapists on IBCT: Acceptance and Change in Couple Therapy.
Abstract Submission **** EXTENSION ****
The deadline for abstract submission is now September 10th, 2018. All submission will be peer reviewed with presenters notified within a week of the submission closing date.
To submit an abstract for the conference, please click on the link below:
https://www.surveymonkey.com/r/PORIG18
Registration Information
Standard Fee

(From Sat 20th Oct 2018)

Early Bird Fee

(Till Fri 19th Oct 2018)

One Day Registration

Dinner

APS member rate

$ 400.00

$ 300.00

$280.00

$ 70.00

APS student rate

$ 220.00

$ 154.00

$ 70.00

Standard registrant (Non APS) rate

$ 450.00

$ 350.00

$ 315.00

$ 70.00

Interest Group rate

$ 360.00

$ 260.00

$ 252.00

$ 70.00

Interest Group student rate

$ 200.00

$ 140.00

$ 70.00

Promo / Non APS student

$ 260.00

$ 70.00
To register for the conference, please click on the link below:
https://www.psychology.org.au/Event/19931
Conference Dinner
Join us for an evening of sumptuous food and delicate wines with this three-course extravaganza set in iconic Collins Street. Chiara serves a combination of traditional and contemporary Italian made from locally grown produce best enjoyed in the company of fellow presenters and friends alike. You can find out more about Chiara's exquisite food from their website here.
To register for the conference dinner held 14th Nov 2018 at 7:00pm, please click on the link below:
https://www.psychology.org.au/Event/20022
Accommodation
Below we provide two accommodation options for delegates:
DoubleTree by Hilton (conference venue)
270 Flinders St, Melbourne VIC 3000, Australia
Standard guestroom with free wifi. $259 per night.
The rate above is a negotiated rate for conference delegates who choose to stay at the DoubleTree by Hilton
To receive this rate, contact hotel reservations on +61 3 9654 6888 and let them know you are attending the APS Psychology of Relationships Conference.
Plum Serviced Apartments on Collins St (6 minutes walk from conference venue)
325 Collins St., Melbourne
Executive apartment $125.00 per night
Public Transport
DoubleTree can be easily accessed via tram and train.
The conference venue is opposite Flinders Street Station (just 50m from Federation Square) and is walking distance to offices, the South Bank Precinct and the Melbourne Laneways.
For information on public transport please visit: http://ptv.vic.gov.au