2015 APS College of Clinical Psychologists Conference

26-28 June 2015
Adelaide, South Australia

Things to do in Adelaide

CLICK HERE to find out more.
Welcome from the Clinical College National Chair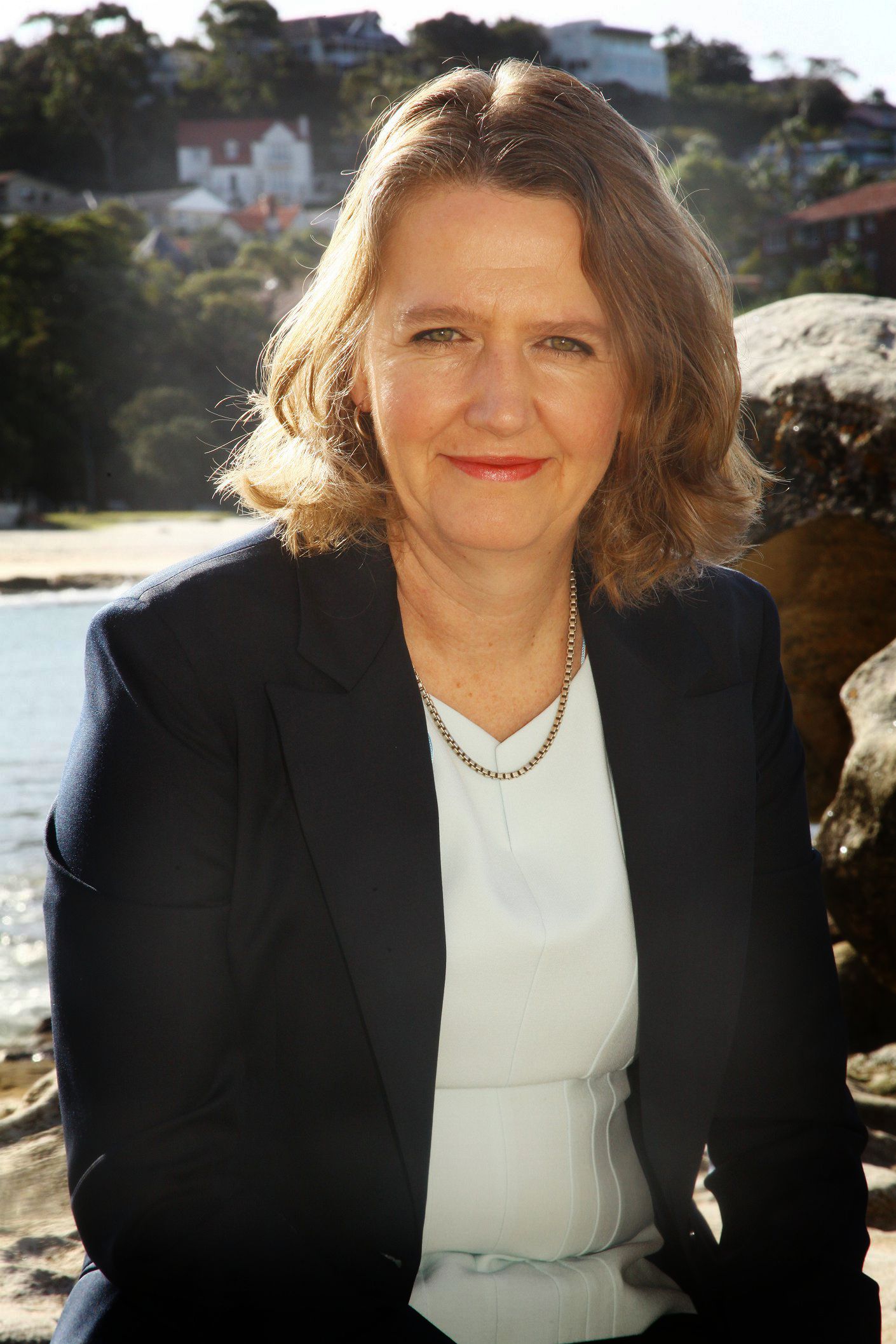 The National College of Clinical Psychologists is the premier representative body for Clinical Psychology within Australia and continues with its strong advocacy and representation of its over four and a half thousand members. Every Australian state and territory now hosts Professional Doctorate and/or Masters Clinical Psychology training programs, as well as an active section of the Clinical College. We aim to be the body which leads Clinical Psychology in training and development, advocates for clinical psychology services to those in need, and promotes our significant workforce with the many skills we have to offer.
In 2015, the Clinical College will be considering further resourcing for our College members, including a newsletter, in addition to our popular journal "Clinical Psychologist". We will be exploring options to increase our accessibility for members, as well as branding Clinical Psychology to highlight our strengths. The significant issues for our workforce around Specialist Title, recognition within the changing Mental Health landscape and adequate funding will be addressed across the year. Within excess of 40 training institutions offering courses to several hundred provisional psychologists per year, we will be aiming to unify our training courses and continue to advocate for appropriate standards of training. We will provide support for our colleagues providing supervision for placements and those trying to carve a niche for themselves as registrars. Our aim is to serve the Profession.
The 2015 National Conference, our fourth such conference, will see a move away from the Eastern Seaboard to the beautiful coast of Adelaide. We are excited to be able to offer you prominent international experts in mental illness as Keynote Speakers and workshop presenters for the conference. There will be opportunities to catch up with colleagues for Peer Supervision. In addition, the networking and fun provided by the social events will be a source of refreshment. I congratulate the Conference Organising Committee for offering the National Conference and warmly welcome you all to attend.
Warm regards
Ros Knight
Clinical Psychologist
National Chair
APS College of Clinical Psychologists.
---
Welcome from the Clinical College Conference Chair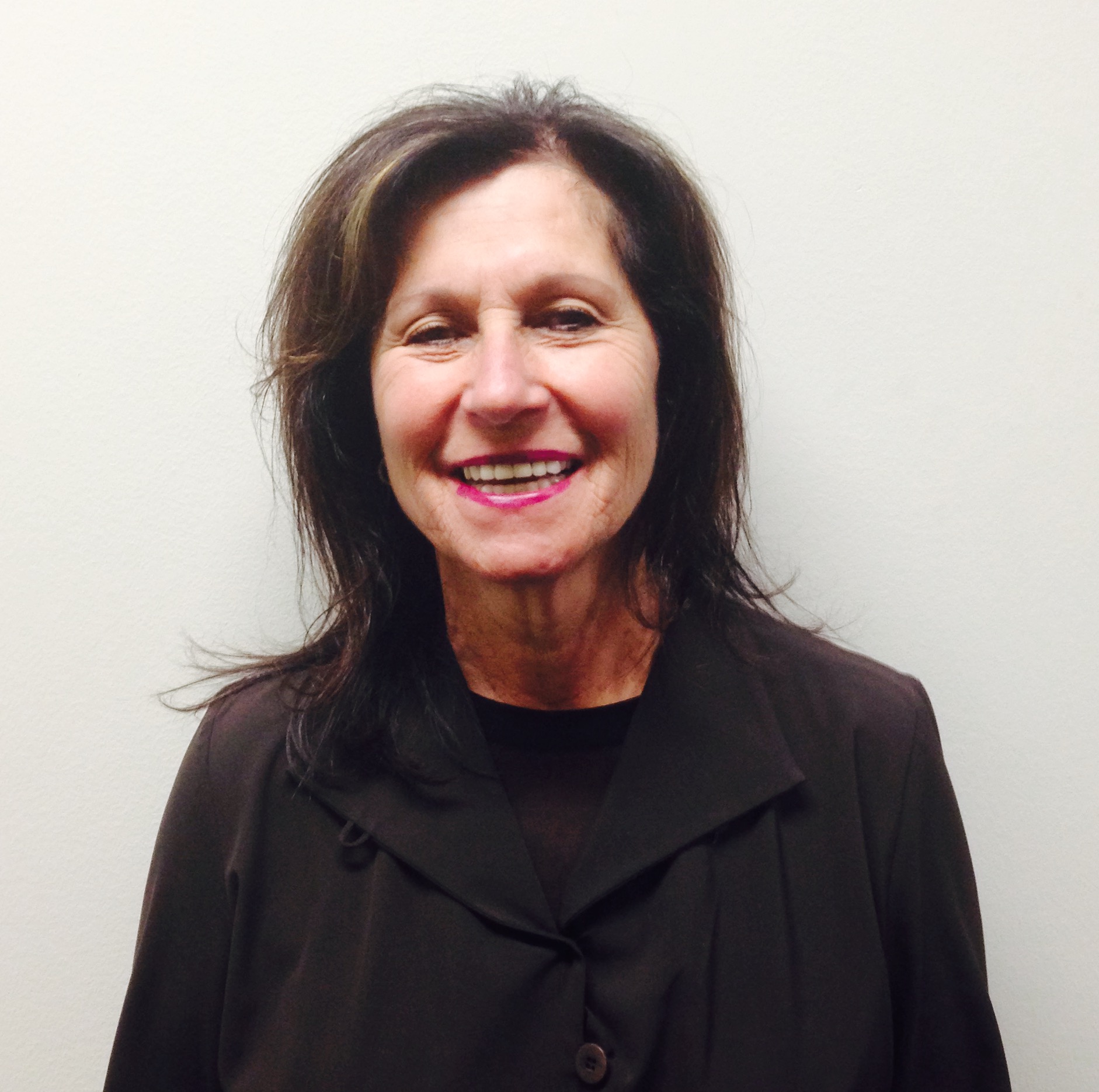 This is the FOURTH Clinical College Conference to be offered to Clinical Psychologists in Australia which will provide keynote presentations by international presenters; skills based workshops and master classes. The 2015 Clinical Psychology Conference will once again be innovative in its format and content and again provide the opportunity for delegates to obtain around 17 CPD hours for the three day Conference.
We are fortunate to have a variety of highly experienced, well known and respected presenters as well as two distinguished international keynote speakers.

Hopefully the ideas and skills that are learned and exchanged at this Conference will assist delegates to develop knowledge and expertise to better meet the challenges FOR THE FUTURE OF CLINICAL PSYCHOLOGY

Fay Oberklaid MA MEd MBA FAPS
Clinical Psychologist
Clinical Conference Chair