2017 APS College of Clinical Psychologists Conference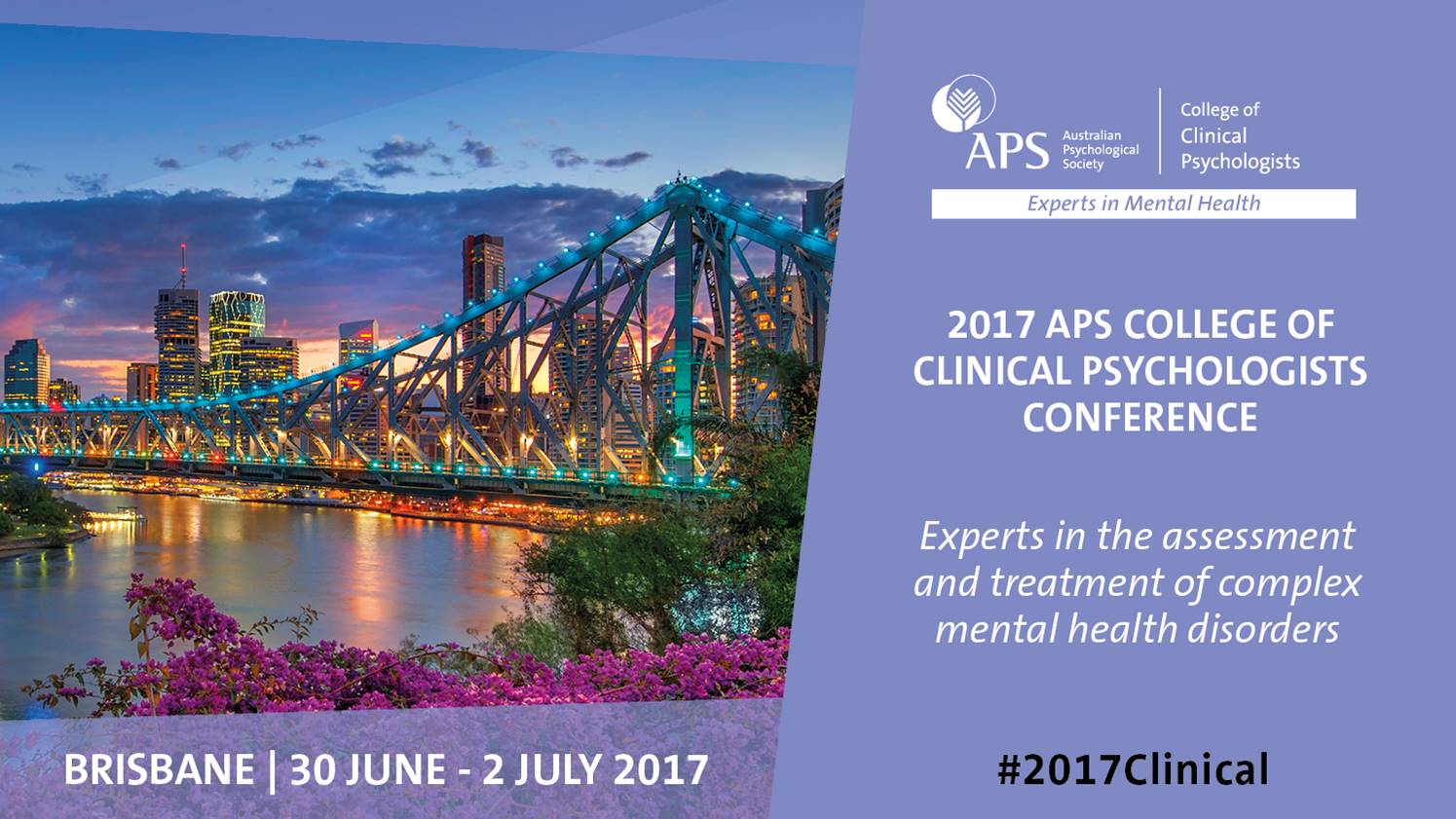 Join in the conversation!
Participate in social media for the conference using the hashtag #2017Clinical
*NEW - PROGRAM UPDATE: Carla Sharp keynote address is now scheduled for Saturday 1 July 2017, 8.30am - 9.30am and Peter Norton's keynote address is now scheduled for Sunday 2 July 2017, 8.30am - 9.30am.

Conference Chair Welcome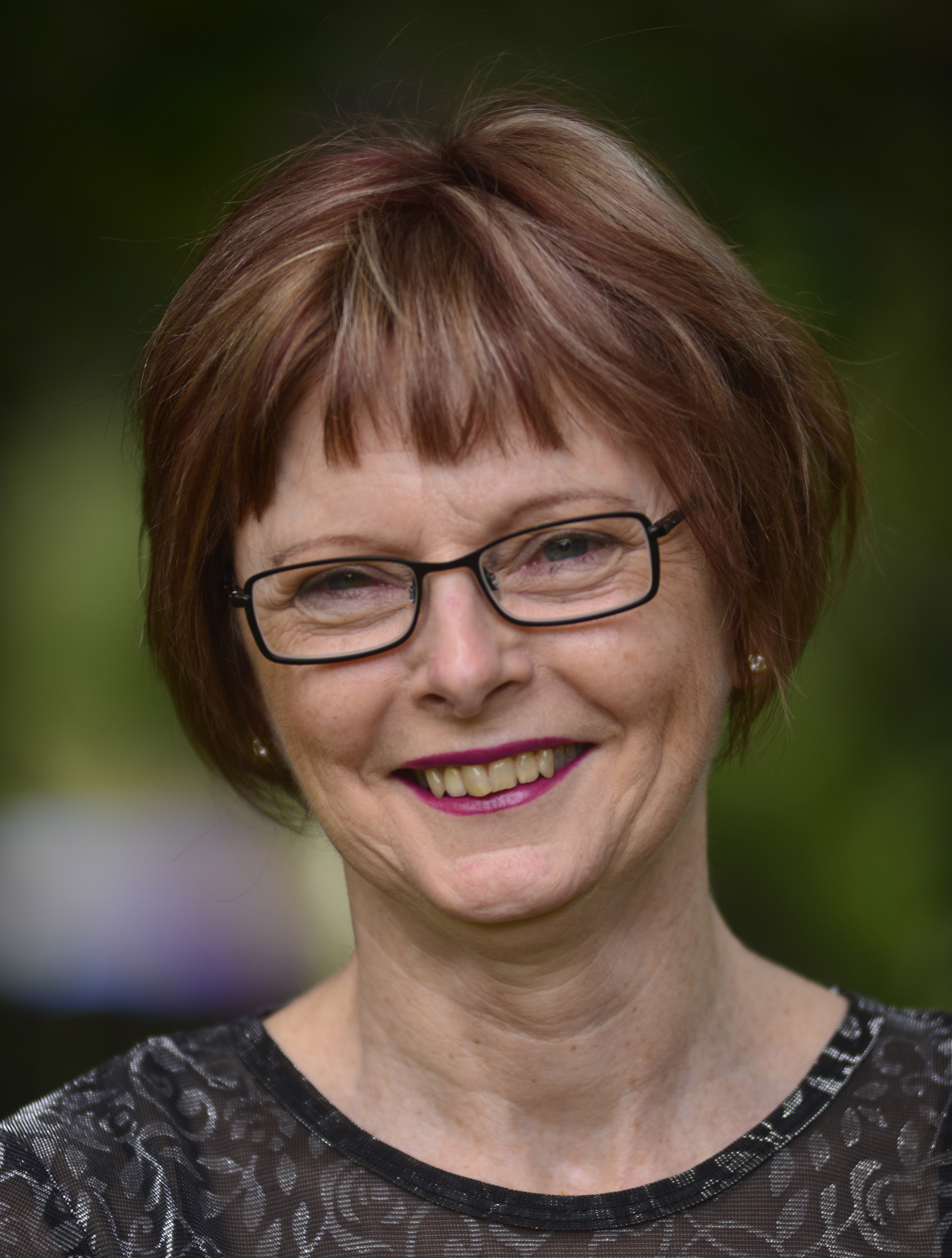 On behalf of the Conference Committee, I invite you to register for the 5th APS College of Clinical Psychologists Conference, to be held at the Brisbane Convention and Exhibition Centre, 30 June - 2 July 2017.
We have developed an interesting and informative program, including 17 full-day and 15 half-day workshops. We also have two international keynote speakers: Dr Stan Tatkin, whose expertise is in Couple Therapy, and Professor Carla Sharp, well known for her work with Borderline Personality Disorder. Our third keynote speaker is Professor Peter Norton, from Monash University, who is a leader in the area of transdiagnostic CBT.
We have also chosen a superb location for the Conference Dinner - Customs House, which is an elegant heritage venue in the CBD, overlooking the Brisbane River.
Attendance at the 2017 Conference will provide you with up to 17 Clinical Psychology CPD hours, as well as a wonderful opportunity to catch up with your colleagues, and to develop new connections.
Dr Dixie Statham
2017 Conference Chair