4th International Congress on Coaching Psychology 2014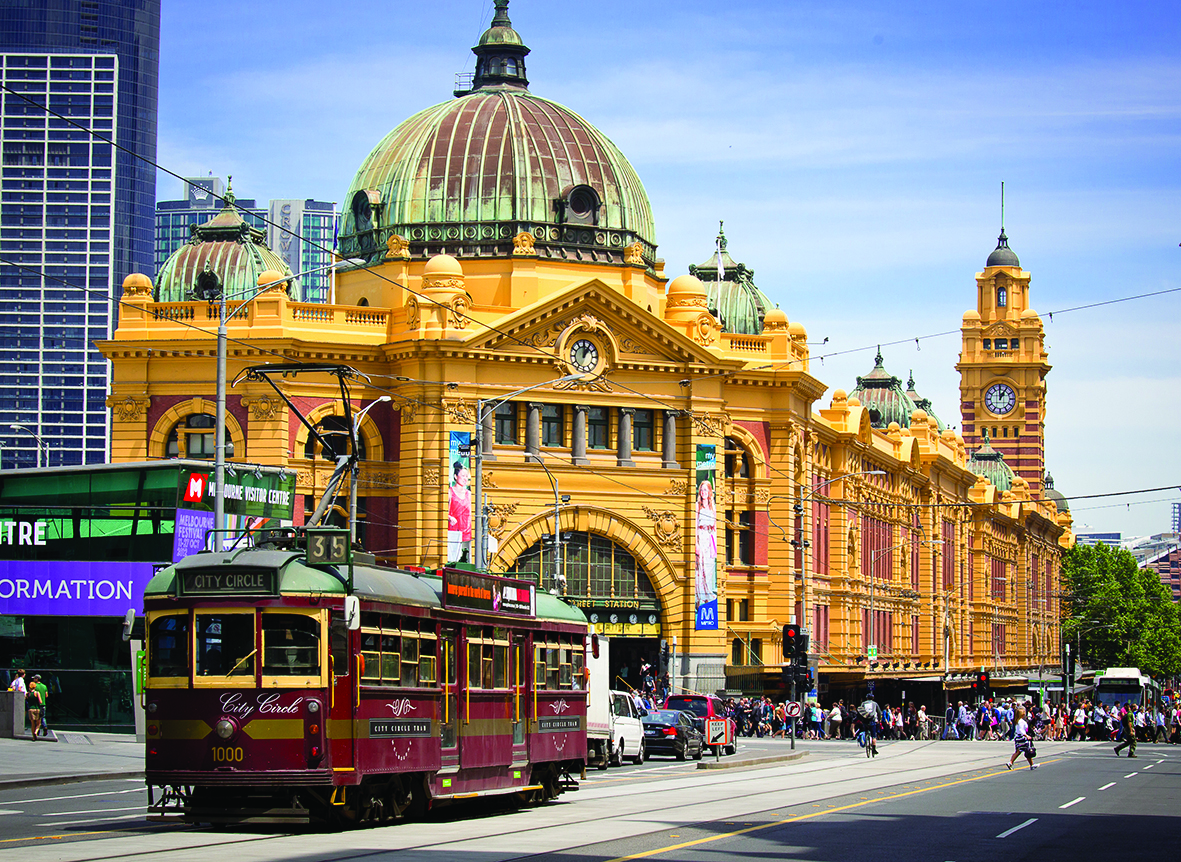 CPD approvals
APS: 3 days COP, CSEP & CCoun CPD hours; Generalist CPD hours for APS members; See details here.
ICF - ICF CCEU: 15 hours Core Competencies and 20.6 hours Resource Development (with 20.6 total hours claimable) View list of highlighted sessions approved for CC.
Differentiating 4th quartile or best practice coaching must include understanding the essential contribution of psychology to best practice.
Join us at the 4th International Congress on Coaching Psychology in exploring the compounding benefits of the contribution of coaching psychology throughout every stage of the coaching process.
Competency framework
Embedded into the Congress program will be a scientist/practitioner competency framework to provide delegates and presenters with a clearer insight into the underlying positioning of keynotes from global thought leaders and practical skill building workshops:
determining client needs
coaching intervention design
implementation of coaching strategies
evaluating outcomes from the client's perspective
Congress subject streams
Leadership
Performance
Wellbeing
What constitutes excellence in coaching
Determining client needs and evaluating outcomes.
Who should attend?
Coaches (psychologists and non-psychologists alike) aspiring to best practice; and HR professionals/purchasers of coaching seeking to improve program effectiveness.
Introducing our Platinum sponsor
Our platinum sponsor CLS360 will be exhibiting at the Congress

Congress Venue: Crown Promenade Melbourne, 8 Whiteman St, Southbank
Congress Dates: 13-15 November, 2014