The Australian Psychological Society's College of Clinical Neuropsychologists represents and promotes clinical neuropsychology nationwide as a discipline within Australia.
Nationally, the College of Clinical Neuropsychologists acts as a mechanism for neuropsychologists all over Australia to stay linked with colleagues who share similar clinical and research interests. AT a state level, the College of Clinical Neuropsychologists seeks to bring together neuropsychologists in local areas interested in a wide variety of neuropsychological topics.
Clinical Neuropsychologists often work in the public health sector, in larger hospitals or rehabilitation centres. Many also work in private practice.
CCN National Conference 2018
8-10 November 2018
Rydges, Brisbane, Qld, Australia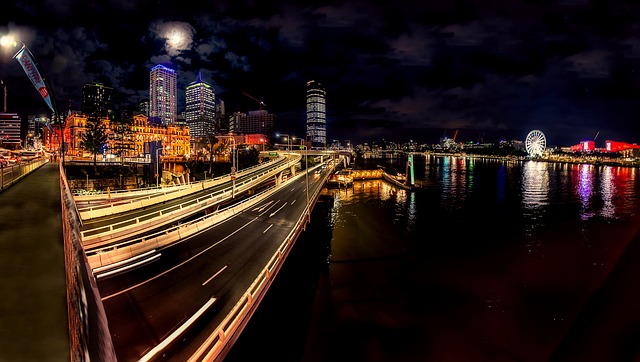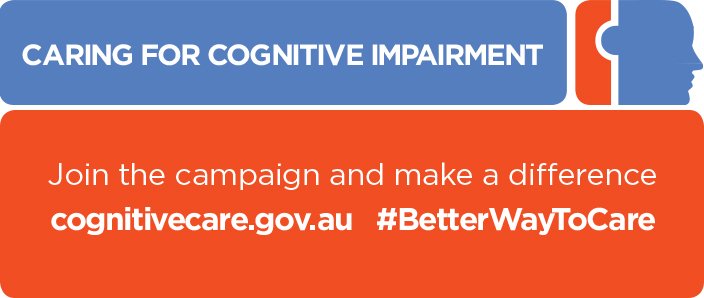 The APS College of Clinical Neuropsychologists supports the Caring for Cognitive Impairment Campaign; early recognition, appropriate assessment and identification of underlying cognitive impairments enable accurate diagnosis and consideration of suitable treatment and management options, including for patients with more subtle impairments, which can significantly impact on activities and wellbeing.