Welcome to the APS College of Clinical Neuropsychologists (CCN).
The CCN represents the interests of the 1000+ members by providing connection, professional development and professional advocacy for the diverse community of clinical neuropsychologists across Australia. Member benefits include access to professional development events, a network of peers, and the opportunity to shape the future of the profession of neuropsychology.
The CCN welcomes new members at all career stages including student members. Click here for information on joining the CCN.
2021 APS College of Clinical Neuropsychologists Conference
6th Pacific Rim Conference
---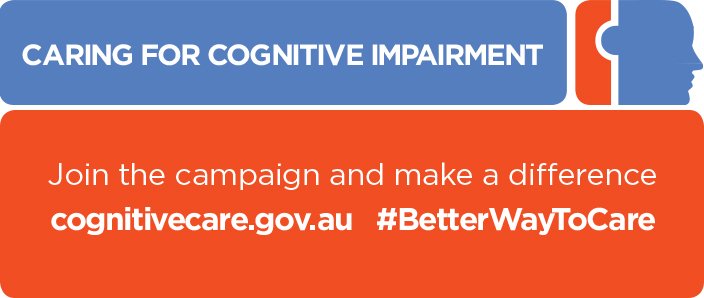 The APS College of Clinical Neuropsychologists supports the Caring for Cognitive Impairment Campaign; early recognition, appropriate assessment and identification of underlying cognitive impairments enable accurate diagnosis and consideration of suitable treatment and management options, including for patients with more subtle impairments, which can significantly impact on activities and wellbeing.