Welcome from the Chair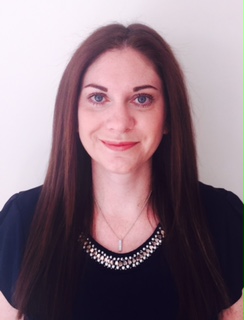 Welcome to the College of Counselling Psychologists. The College represents over 1000 members across Australia, promoting counselling psychology as a field of practice. The role of the College is to enhance the professionalism and competency of counselling psychologists and to promote the expertise and work of counselling psychologists to our professional colleagues and within the broader community. Our national executive consists of academic and practitioner members from across Australia.
Counselling psychologists can be found in a range of settings including private practice, government and non-government organisations, hospitals and educational institutions. We provide assessment, formulation, diagnosis and treatment of psychological problems and mental health disorders.
This website provides more information about who we are and what we do. To learn more about the skills of counselling psychologists, please visit about us.
Regards,
Dr Catriona Davis-McCabe
National CCOUN Chair
College of Counselling Psychologists
Email: c.davis-mccabe@curtin.edu.au


APS Counselling Psychology Giving Back to Members
In response to your valued feedback on previous conferences, the APS College of Counselling Psychologists will be organising a not-to-be-missed conference in 2019. Stay tuned for more details in 2018.