A Welcome from the College Chair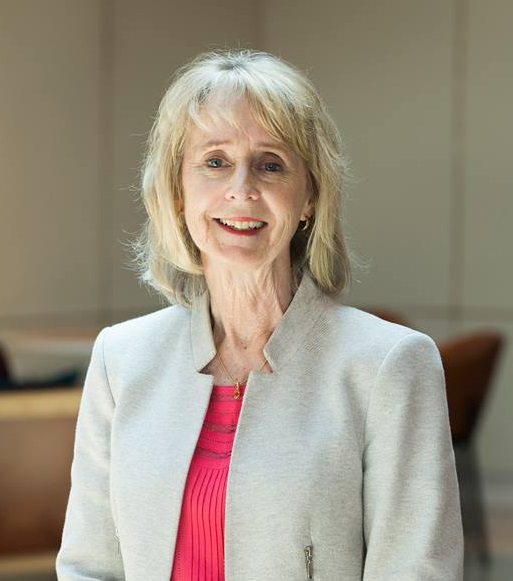 Welcome to the College of Educational and Developmental Psychologists (CEDP).
We are a professional community of psychologists specialising in evidence based developmental and educational approaches to the wellbeing of people across the lifespan. We welcome new members so please consider joining us (How to Join).
Our members apply their skills in many contexts assisting individuals and organisations to foster cognitive, social and emotional learning, connectedness and social support, and individual and group development. Hence you might find Educational and Developmental Psychologists in schools, early developmental services, assessment and treatment clinics for children, disability services, in research centres or universities, and in private practice to mention a few of these contexts.
This website offers more information about who we are and what we do. For more information about the skills and qualifications of Educational and Developmental psychologists, please visit the About Educational and Developmental Psychology section, and for information about Supervisors you can access the College Supervisors Directory.
The College aims to serve, represent and advocate for the professional interests of Educational and Developmental Psychologists. We are committed to extending community understanding of the discipline of Educational and Developmental Psychology so that our members are able to contribute fully in the delivery of psychological services, with acknowledgement of their particular specialised knowledge and experience.
To promote the professional interests of our members we provide professional development activities including a bi-annual conference, a bimonthly Newsletter where members are welcome to contribute, and a useful Discussion Forum on the website.
We have committee members in your state and territory who are listed on this website and you are welcome to contact them directly with any information or concerns.
Vicki McKenzie PhD FAPS FCEDP, ChairAPS College of Educational & Developmental Psychologists
Email: [email protected]
Login to access journal Link to Infographics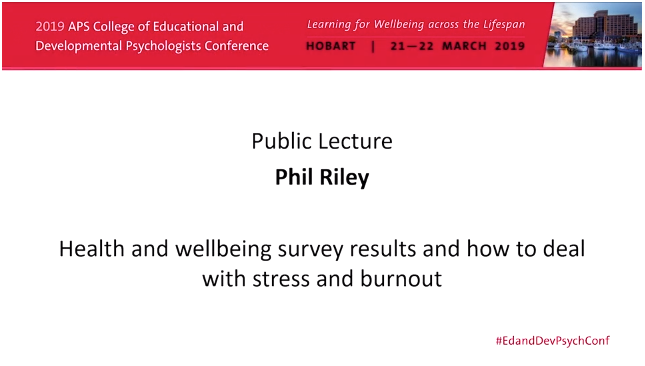 Check our Resources to view this Public Lecture by Associate
Professor Phil Riley from the 2019 CEDP Conference.


College Vision and Values Statement
Vision
To serve, represent and advocate for educational and developmental psychologists as highly qualified professionals supporting people to learn well and live well.
We Value
Respectful practices across the lifespan
Bridging science, research, theory and practice
Lifelong learning
Practices that transform and enhance the learning and wellbeing of the clients we serve
The integration of clinical and educational practices
Flexibility in problem solving
Meaningful and ethical practices supporting clients and systems to flourish
Cultural competency, awareness, and understanding of diversity across the lifespan
Unconditional positive regard towards all people
Learn Well Live Well
College Infographics
CEDP members are encouraged to share the following infographics to support promotion of your work and practice.
Infographics can be accessed in Resources and Publications.